How to choose translation bureau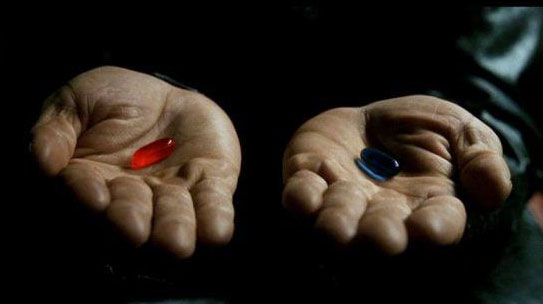 Nowadays practically in any sphere of business there are a lot of rivals. Every company tries to develop and cooperate with foreign companies. Partnership with foreign companies is dictated by temps of industrial and informational development. Signing of treaties with foreign partners demands qualified translation. Because of this the market of translations is so crowded.
Choosing translation bureau, you need to pay attention to the following nuances: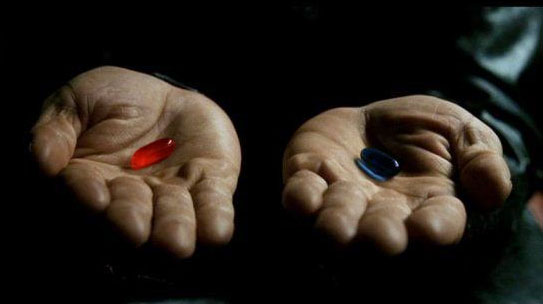 Reputation of agency and its translators;
Variety of services;
Privacy of information;
Level of service;
Adequacy of pricing policy;
Period of order fulfillment;
Translation agencies exert every effort to keep clean slate, rendering services on a high level.
Certified translation bureau has some list of services. Company which can execute work qualitatively hires the best professionals and specialists. Such bureau can take any kind of work: apostil, notarial translation, urgent translation of difficult juridical texts etc.
Observance of confidentiality of commercial information must be the main principle of serious Bureau.
Translations and work with texts are not the single services of translation bureau. Also professional translation agency must consult and give support to a client. And in this case all questions of client will resolved.
As in all things low price doesn't mean quality. Translation bureau with good specialists simply can not offer low price. Quality always has it's own price.
In case of urgent translation you also need to choose translation bureau carefully.
Remember, besides foresaid moments, for receiving qualitative result you need to specify in advance all standards set by the final echelon to the document at your own discretion.