Specificsof technical translation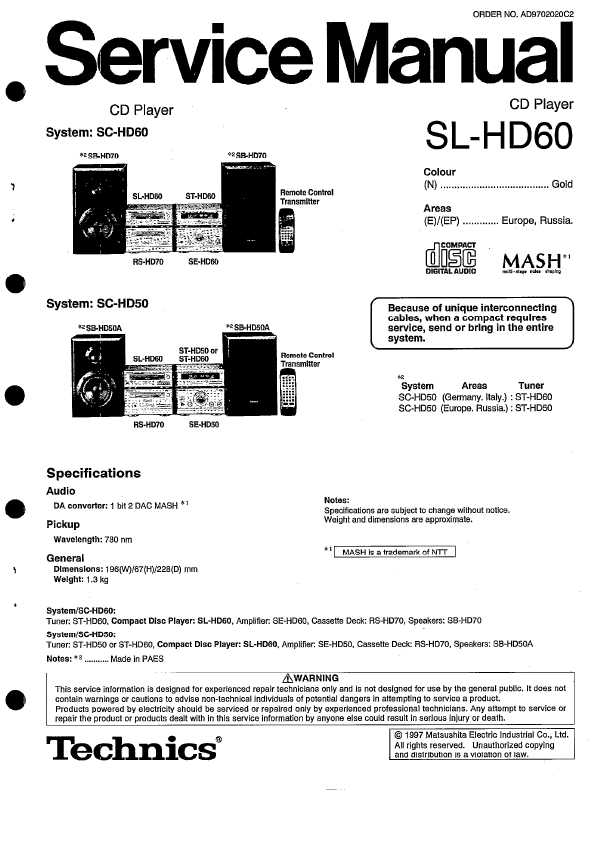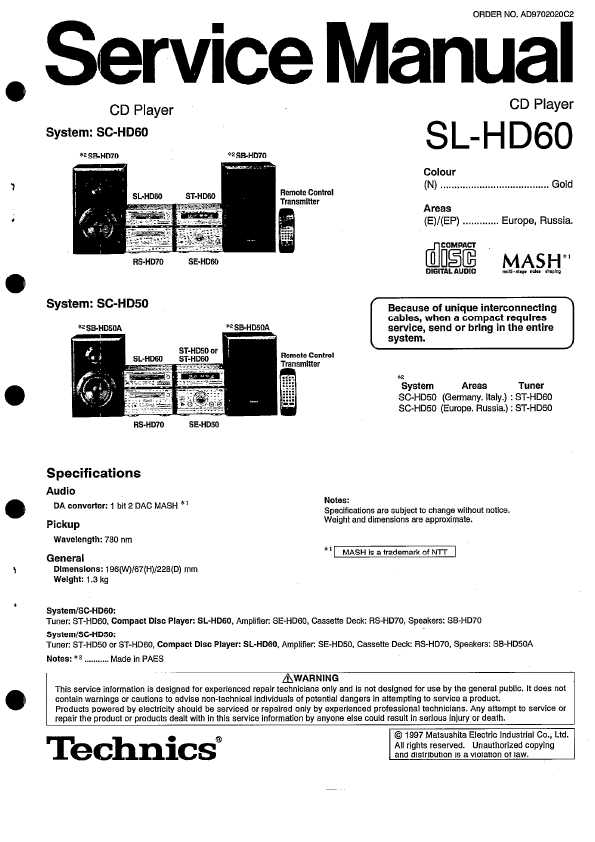 Each country uses products of foreign manufacture. All products have the same feature. This is the presence of technical documentation from producer or instructions for use.
Products must be arranged for exportation, including such documentation as technical passport. Translation of such documents is classified as technical translation.
Technical translation must be translated on a high level, and there are some aspects that influence on the price of translation. It is essential to accord priority to documentation on the stage of composition and to consider the following translation in several foreign languages. Making out of clear context will cut down expenses on translation and provide qualitative result.
Competent translation can facilitate promotion of exported product on foreign markets. Professional translation can increase the image of your company.
Technical text must be composed intelligible both for specialist and novice. The future of technical documentation is brevity, readability and accuracy.
Modern society is based on constant exchange of information between continents, countries, cities and people from different parts of Earth. Exchange of information has general direction as well as specific direction on economical and technical themes.