How to be competent working with translation bureau?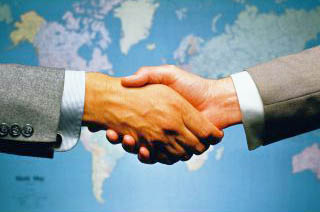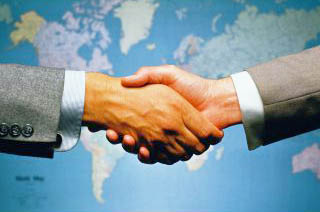 When we come to organization to get some services we wait that it will answer our hopes. But never forget that contract is a mutual thing, and both parties are interested in its successful execution. Let's think how we can realize that.
Cooperating with translating bureau you need to understand that to get desired result you have to provide full intelligible information.
You have to explain to translator some futures like for example for what purposes you need the translation. To the best of such knowledge translator can understand what style and form of translation you need.
There is no meaning to demand translation undertime. First, translator can have other translations, and in any case translator can not work all day long, because it influences bad on the quality of work and his health. For sure you don't want him to translate your text bad or reduce it. It's better to discuss timeframes with specialist in advance.
Business communication must be based on mutual respect. If you feel antipathy (especially if it is oral translation) it's better for you to abandon cooperation with him to care nerves and time. In other case be polite and sensitized to professional cooperation and do not disturb private space.
Customer and translator are concentrated on one task but they have different goals. Right cooperation will help you to get good result.