Medical texts translation service
Medical texts translation service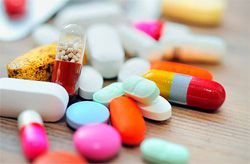 It happens that for translation of some documents, articles the professional medical translation (which its own peculiarities and subtleties) is needed. For the reliable translation you need an experienced professional, who knows the stylistics of medical editions, knows medical vocabulary by very well.
Medical translation in our company will be executed by high qualified and experienced translators, who specialize right in given subject. The main feature of such translation is great responsibility taken by translator, because everything depends on how accurate the translation was made and every mistake can cost you a lot. We can offer you qualitative and efficient translation of medical certificates and reports, scientific publications in medical sphere, tests, epicrisis, medical history, instructions, medical and pharmacological researches and so on.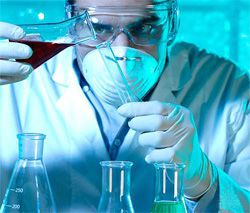 Our company also can provide you with medical translation during seminars, conferences, trainings and exhibitions. We make all medical translations strictly according to all requires of that kind of linguistic adaptation.